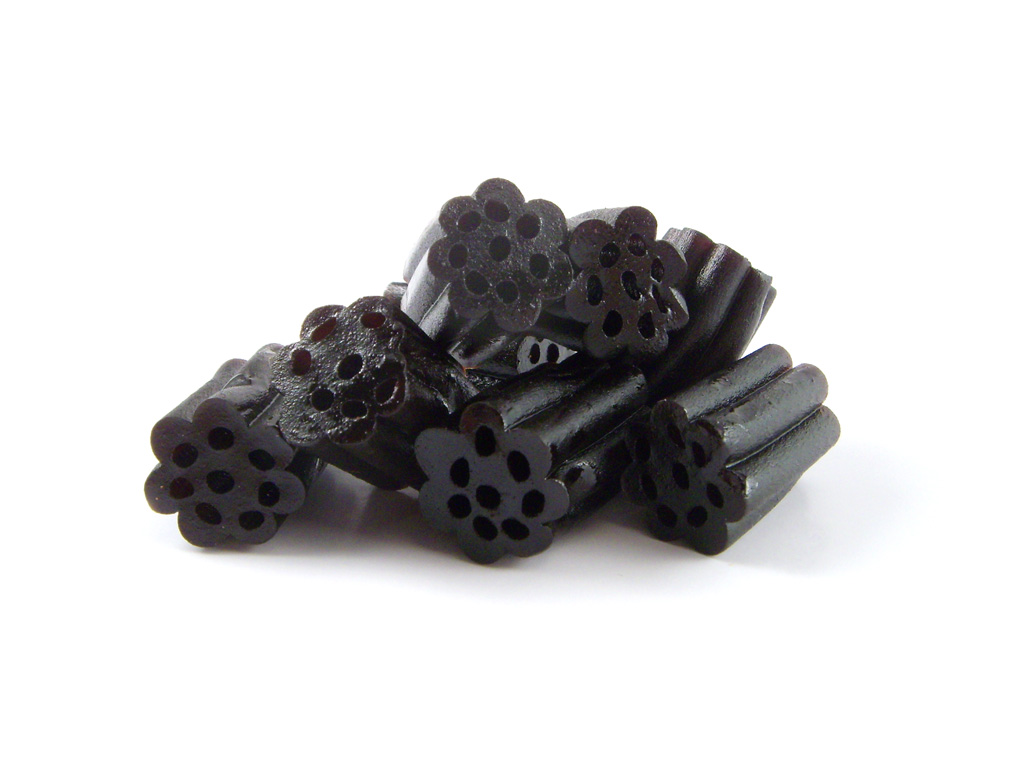 Vivo Specialty Food Brokerage delivers sales and marketing expertise to manufacturers and importers of specialty food products.
 
Located in Northern California, our market boasts a leading edge customer base within the food trade. Our regional and national customers include: distributors, grocery, specialty and natural food retailers.

As broker, our primary role is to provide consistent profitable solutions and exceptional service to both client and customer. The result is long term partnerships between retailers, manufacturers and distributors; all aligned to fulfill the end consumer.
Our Foundational Drivers:
Implement gainful distribution and promotional strategies for new and existing products.
Maintain clear expectations and goals with our manufacturers, distributors and retailers.
Always remain proactive in identifying new and innovative products and opportunities.
Consistent communication through expert management and accessible administration.
Increase sales, grow distribution, support brand objectives.
Marketplace success is a combination of strategy, planning, promotion, efficiency, partnership and a healthy dose of honest hard work. Allow us to help you get there.